Platinum Botswana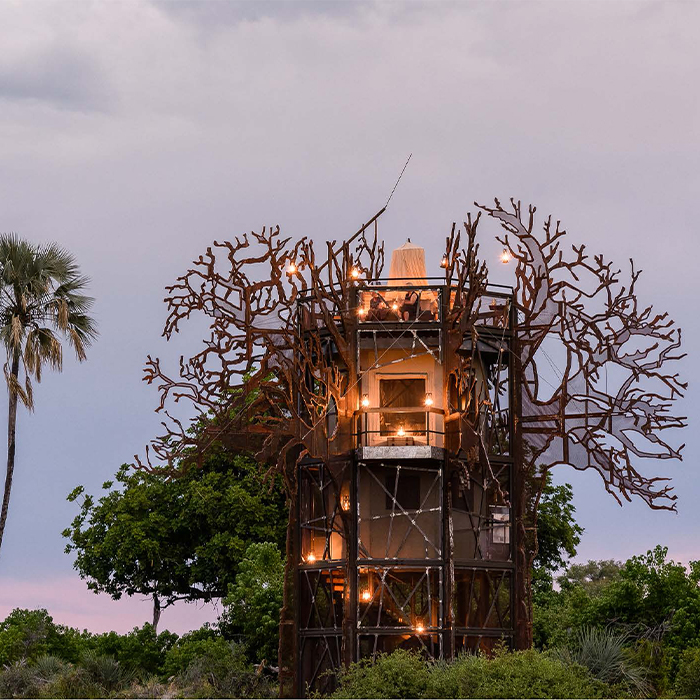 Platinum Botswana
Discover a front-row seat to nature's theatre at luxury-tented camps that draws on decades of safari heritage. For real adventure in unreal style, this ultra-lux African safari is made for those where attention to detail matters, privacy is paramount, and style and sustainability perfectly intersects.
Explore the Selinda Reserve, one of Botswana's most prolific wildlife areas boasting staggering wildlife populations year-round. Home to leopard, lion, cheetah,
...
National Parks and Preserves
Safari, Animals, and Wildlife
About African Travel Inc.

Africa has come a long way since Teddy Roosevelt took his first safari in 1909. Then, there was only one way to go on safari and that was on foot, carrying your tent and provisions with you. Today, there are numerous choices and decisions to be considered when crafting your personal safari experience and we are experts at helping you make the selection that is best for you. We eat, sleep and breathe Africa; this is our passion.
Our Roots in Africa
Building on partnerships
...