Tanzania Wildlife Odyssey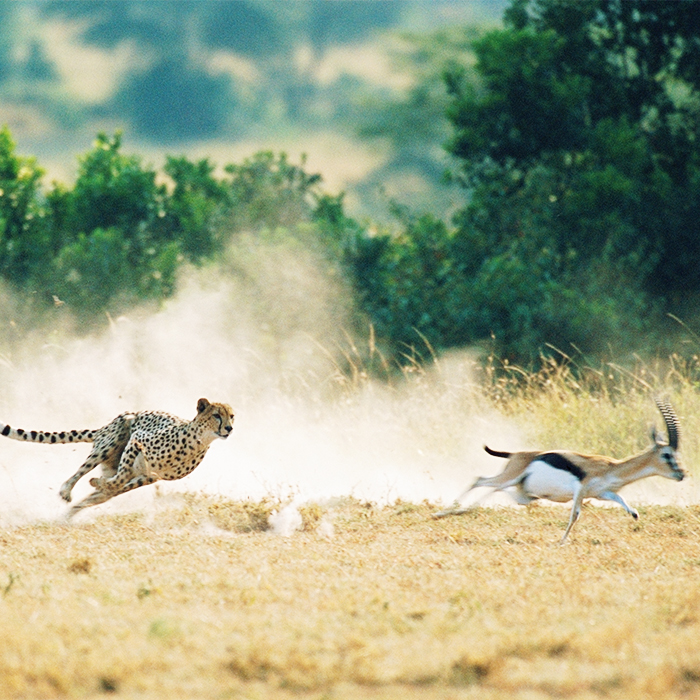 Tanzania Wildlife Odyssey
Tanzania never fails to deliver an exceptional safari experience. Explore picturesque landscapes filled with ancient baobab trees and ambling elephants. Descend through the mists into the breathtaking Ngorongoro Crater, a UNESCO World Heritage Site. Fly to the northern edge of the world-renowned Serengeti for 3 nights of luxury under canvas at the elegant TAASA Lodge.
Explore Tarangire National Park, a picturesque landscape filled with ancient baobab trees
...
Safari, Animals, and Wildlife
About African Travel Inc.

Africa has come a long way since Teddy Roosevelt took his first safari in 1909. Then, there was only one way to go on safari and that was on foot, carrying your tent and provisions with you. Today, there are numerous choices and decisions to be considered when crafting your personal safari experience and we are experts at helping you make the selection that is best for you. We eat, sleep and breathe Africa; this is our passion.
Our Roots in Africa
Building on partnerships
...
Multiple departures dates available